VivaTech and Alpha3D to launch an Augmented Reality conference experience
18 June 2021
·
Mariliis Retter
VivaTech has joined forces with the Estonian-based computer vision company Alpha3D to offer it´s visitors a next chapter of conference experiences through augmented reality technology. This cutting-edge approach gives VivaTech visitors a chance to be able to interact with the new innovations at their home or office.
VivaTech is bringing technologists together
VivaTech is Europe's biggest startup and tech event. Co-organized by Publicis Groupe and Groupe Les Echos and dedicated to the growth of startups, digital transformation, and innovation, the 5th edition will take place from 16-19 June 2021. In 2019, the event reached 231 million people worldwide, bringing together 124,000 visitors including more than 13,000 startups, 3,000 venture capital firms, and 2,500 journalists from 124 countries. This year, VivaTech will provide a hybrid experience, in-person in Paris and online worldwide, that will bring together an even larger community of word class innovators.
Alpha AR – an AI-powered content generation tool for AR
The future is here with augmented reality becoming more common with each passing day. Usually, creating AR means a big budget spent on resources. Resources usually include 3D artists, designers and developers. Creating content for AR from scratch is very difficult in reality. It is not even a feasible experience for most businesses, which is why most do not even try.
Moreover, artificial intelligence and such concepts have led to the automation of so many processes that makes people's lives easier. Augmented reality is another step in this process, especially with the COVID-19 pandemic prevailing now. This is where Alpha AR shines with their smart 3D generation solution.
Founded in 2018, Alpha AR's team has built a successful business and technology, working with many well-known retail brands and AR developers.
In 2020, Alpha AR was able to grab a finalist's place in the LVMH Innovation Awards. This award signifies that investors and others recognize the potential that Alpha AR carries with them.
What makes Alpha AR's technology special is their unique AI-powered solution. According to Alpha AR`s co-founder Madis Alesmaa: "We are seeing that augmented reality is becoming a new standard, especially in a post-COVID19 world. We believe that making 3D content for AR services is much easier and more scalable while AI is doing most of the work. People are used to getting everything done as quickly and easily as possible.".
The popularity of augmented reality trend is on the rise. Alpha AR has managed to take advantage of this and created a solution for exactly this reason.
Collaborating for the Future
VivaTech partnering up with Alpha AR is great for aspiring AR developers who want to know more. This is also a great chance for the Estonian startup to amplify human interactions and build better connections between VivaTech visitors through the new digital world.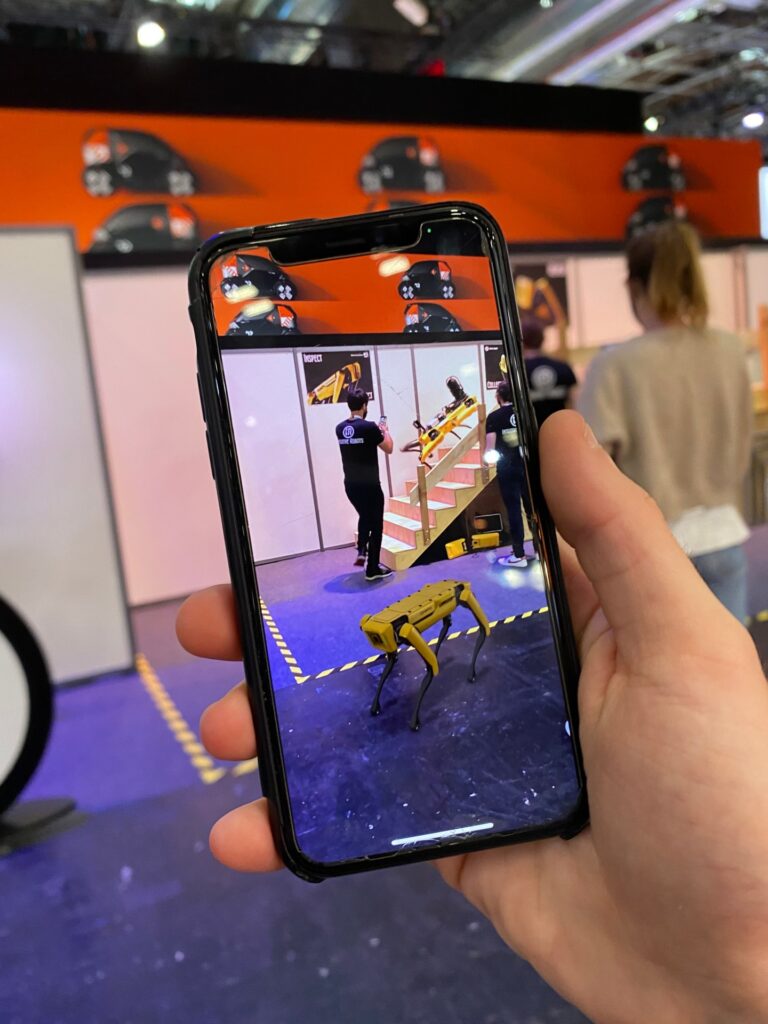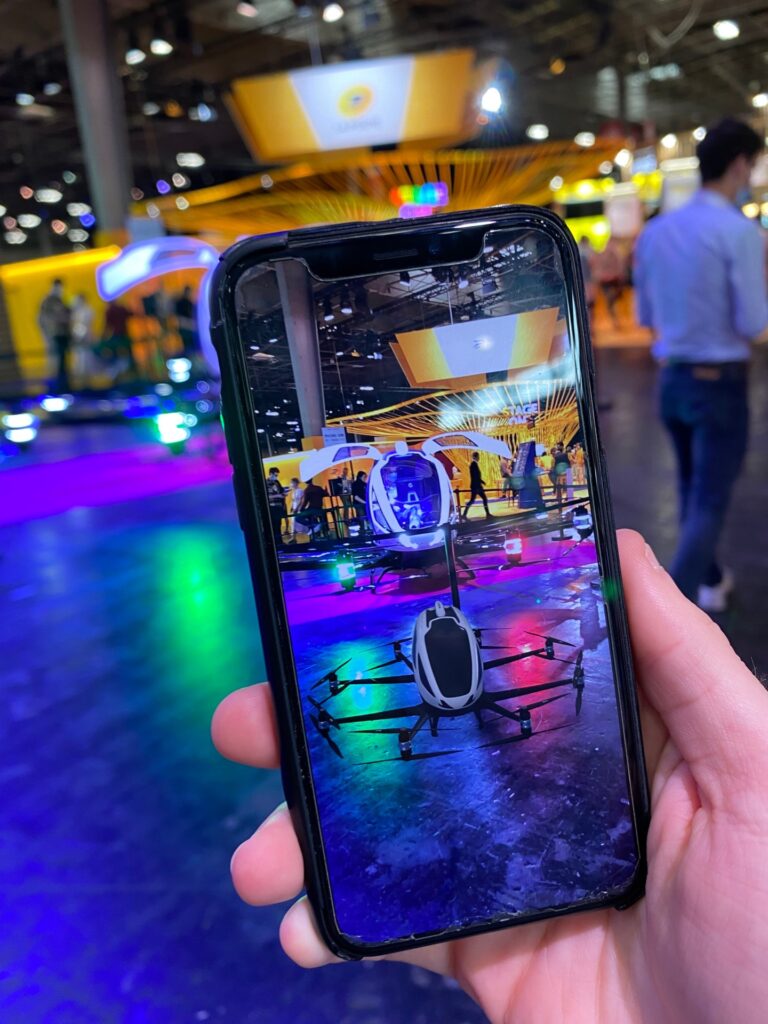 Alexis Mulard from VivaTech explained: "This 5th edition has been a massive challenge for VivaTech… but also a wonderful opportunity to reinvent its format and experiences. This is why we explored our startup ecosystem and decided to work with Alpha AR – a 2020 LVMH Innovation Awards finalist – and its incredible team and technology to give life to our best innovations online! Its fast, qualitative, affordable and agile process allowed us to reinvent together the way we wanted our visitors to discover and interact with the latest technologies this year!"
It may seem like a farfetched reality, but not too long ago this was thought of as augmented reality itself. Pandemic or not, if Alpha AR is able to implement such a solution into the current market, it could shape the future of conference experiences.
With all that said, it should be of no doubt that the VivaTech 2021 event that will take place in 2021 is going to be heated.